We offer high-quality IT services to help you keep your business operation running smoothly.
These days, technology plays an increasingly important role in every industry, which means that your technological capabilities will make a big difference in the overall success of your operation. For example, a problem with your office's network can bring your team's workflow to a halt until the issue can be fixed. Our team at Aggie Technologies NC, LLC, wants to help you keep your operation running smoothly, and we offer the high-quality IT services you need to do just that.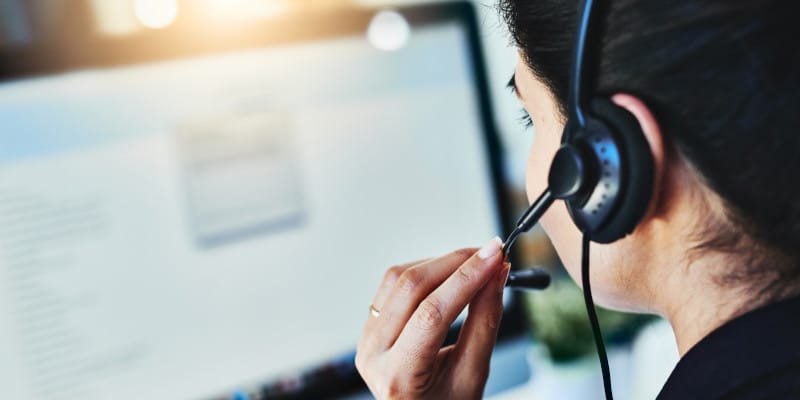 There are many services required to ensure that a computer network functions optimally, and our team is here to provide them all. When you call us for IT services, you can have our experts provide server support, network security, cloud solutions, and more. We will focus on keeping your technology in good working order, so you and your team can concentrate on doing your jobs.  In other words, our team will take care of the technology side, so you can focus all your efforts on the business side. If you want to know more about our services, don't hesitate to reach out to our experts.
Our team is proud to serve the Durham, North Carolina community, and we want to help you keep your business competitive. In order to do that, you will need to make sure that your technology performs reliably, and we offer expert IT services to make sure that happens. If you need tech support you can count on, just give us a call today.
---
At Aggie Technologies NC, LLC, we offer IT services in Durham, Burlington, Garner, Hillsborough, Raleigh, Cary, Wake Forest, Mebane, Goldsboro, Clayton, and Chapel Hill, North Carolina.