We offer online file storage solutions that will massively streamline your workflow.
In the past, businesses had to store their important records and documents in physical files and cabinets, which wasted paper and space. Later, it became possible to store more and more data on digital storage discs, chips, and hard drives—while this certainly saved space and material, it still imposed some lag time in sharing any of the information with other people. Today, online file sharing makes it possible to share files and information with your whole team instantly, and it allows you to access anything you need from any computer, anywhere. If you are interested in using online file sharing to streamline your business' workflow, our team at Aggie Technologies NC, LLC is here to help. We have over 85 years of combined experience in the tech industry, and we want to help you unlock the full potential that file sharing has to offer.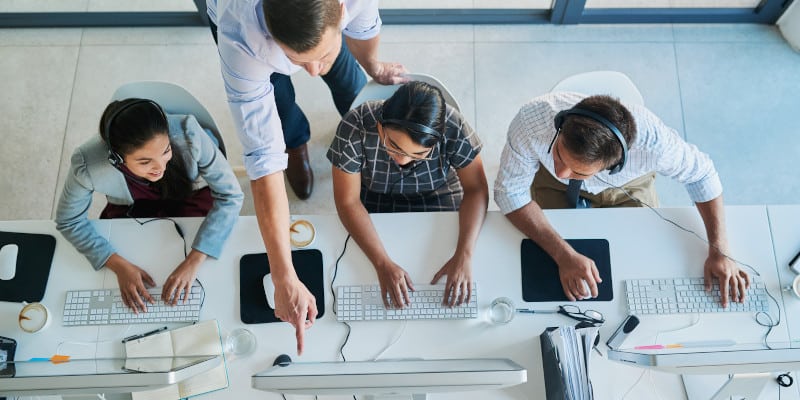 Online file storage is also known as cloud storage, and it works something like this: your documents can be saved both on your computer's hard drive and on a remote server. From that server, any team member with the right login information will be able to access the file as well, which allows everyone to work together efficiently, regardless of the physical distances between them.
Our team is proud to serve the Durham, North Carolina community, and we want to help you do what's best for your business. If you are interested in our online file storage options, just give us a call today.
---
At Aggie Technologies NC, LLC, we offer online file storage services in Durham, Burlington, Garner, Hillsborough, Raleigh, Cary, Wake Forest, Mebane, Goldsboro, Clayton, and Chapel Hill, North Carolina.