Protect your business' data.
Local backups can typically recover your IT systems from server failures and other typical problems. But a disaster across your site can destroy these backups and result in major data loss and downtime. Cloud backup solutions from our team at Aggie Technologies NC, LLC can prevent this type of disaster and protect your business' data on an ongoing basis.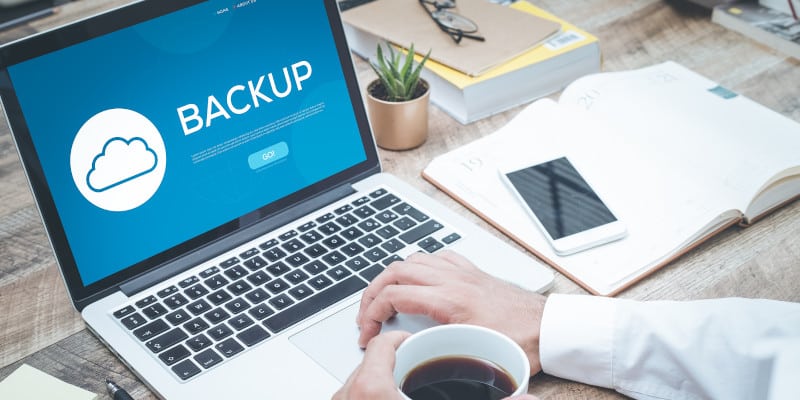 Our cloud backup and recovery solutions ensure completely reliable business continuity. We can recommend options that streamline recovery management and data backup while providing help to get critical systems back online quickly and easily. Our goal is to always give you the tools and support you need to keep your operations in Durham, North Carolina running, no matter what you face.
We will only recommend what we believe is the best option for your business, helping your operations stay ahead of the tech curve and providing you with peace of mind. We know your operations have a lot of data, and we are here to protect this information, so your business can continue without any issues. Our IT professionals are always here to recommend the best solutions and provide professional, helpful tech support whenever you need us.
The best way to prepare for a network issue or system outage is to put a comprehensive cloud backup plan in place to secure your data and prevent information loss. Get started today by contacting us to discuss the different cloud backup options available to your operation.
---
At Aggie Technologies NC, LLC, we offer cloud backup services in Durham, Burlington, Garner, Hillsborough, Raleigh, Cary, Wake Forest, Mebane, Goldsboro, Clayton, and Chapel Hill, North Carolina.