Back your business' data up on the cloud.
What would you do if you lost all your business' data? Would you be able to continue your operations, or would your reputation, or maybe even your business itself, be at risk? At Aggie Technologies NC, LLC, the last thing we want is for your business to struggle because of a data loss issue. Our goal is to help you protect your data and your peace of mind by recommending cloud storage solutions.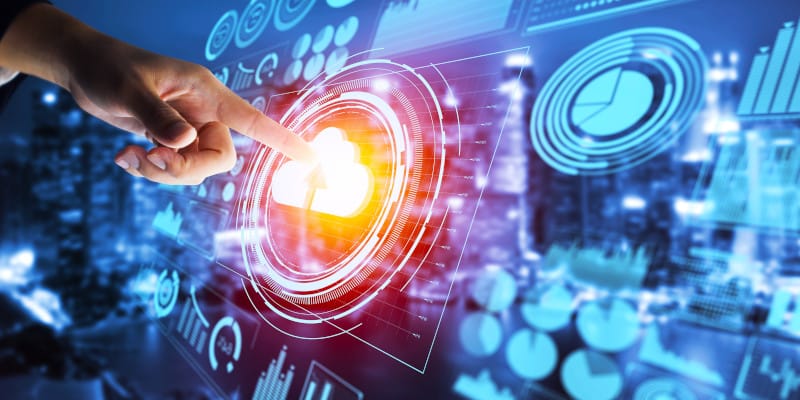 Instead of storing data on local servers, cloud storage lets you store important information on the cloud. Doing this comes with a variety of benefits:
Most cloud services come with easy-to-use interfaces along with the ability to share access with multiple users.
Vendors typically keep copies of your information at different data centers to reduce security concerns.
You can reduce the use of internal resources and save money by using cloud storage solutions.
With file sharing features, multiple users can easily access your business' files from anywhere and anytime.
When a user changes something or adds something to your data, this change automatically syncs across the platform.
Cloud storage solutions are extremely scalable and flexible to meet the changing needs of your business.
We know that with cloud storage, there is no simple, single solution. Let us discuss your business' data storage needs and suggest a cloud storage option that will specifically benefit your Durham, North Carolina organization. For more information, contact us today.
---
At Aggie Technologies NC, LLC, we offer cloud storage services in Durham, Burlington, Garner, Hillsborough, Raleigh, Cary, Wake Forest, Mebane, Goldsboro, Clayton, and Chapel Hill, North Carolina.
Similar Services We Offer: