Protect Yourself from Cyberattacks!
Our ACT Software Can Help!
Our Aggie Cyber Terrier (ACT) is a scan of your computer that sniffs out security threats and holes that hackers could use to steal information from your computer. If you're one of the first 10 people to click on this link, we'll scan your computer for free!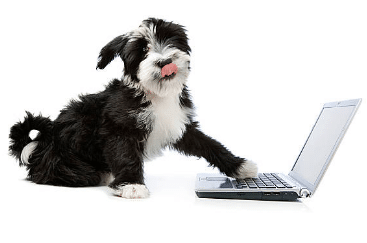 Here's how the ACT process works: You click on a link and that link downloads a file to your computer. We'll "sniff" around and have a report sent to our team. We'll then reach out to you to let you know what you can do to improve your cybersecurity.
Learn More About ACT
Don't let harmful viruses steal your information and peace of mind. Contact us now to learn more!