Block unwanted traffic based on your own set of security rules.
A firewall is a type of security device that actively monitors outgoing and incoming network traffic. The firewall can then decide to block specific track based on a pre-determined set of security rules. Firewalls are a long-time security measure that has been used effectively for over two decades across all industries, and they establish a barrier between controlled internal networks and untrusted outside networks.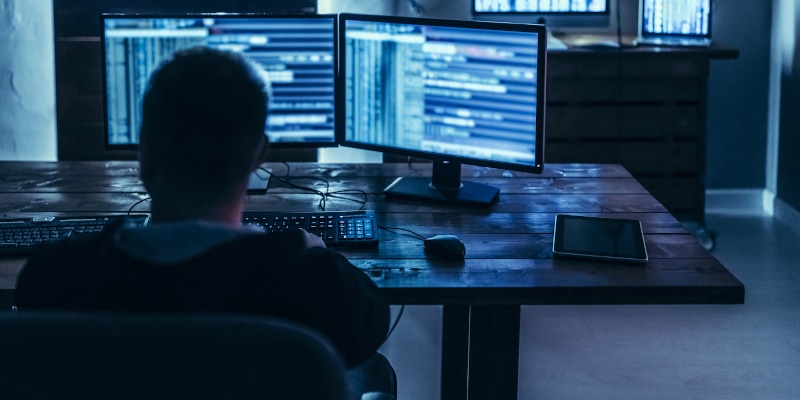 Without proper network firewall security, however, your network could succumb to threats and attacks that threaten your business in Durham, North Carolina. A strong firewall needs constant upkeep and monitoring to ensure that untrusted traffic gets flagged and denied access to your network and sensitive security systems.
At Aggie Technologies NC, LLC, we can help you with network firewall security and ensure the ongoing reliability and impenetrability of your firewall. Firewall management can become a daily duty for your network administrator, and depending on how many firewalls you have, it can quickly become a complicated task. We can provide a completely hands-off solution that allows us to manage the security and administration of your firewall and leaves you free to manage your business without the constant worry of cybersecurity threats.
As your IT services provider, we are here to manage your network firewall security and provide greater peace of mind that your business' valuable data and IT infrastructure are adequately protected. For more information about our IT solutions and how we can support your business, contact us today.
---
At Aggie Technologies NC, LLC, we offer network firewall security services in Durham, Burlington, Garner, Hillsborough, Raleigh, Cary, Wake Forest, Mebane, Goldsboro, Clayton, and Chapel Hill, North Carolina.