Securely and quickly migrate your servers.
In its most basic form, server migration involves transferring data from one server to another. At Aggie Technologies NC, LLC, we may recommend server migration for a variety of reasons, including outdated servers, equipment failures, security concerns, and more.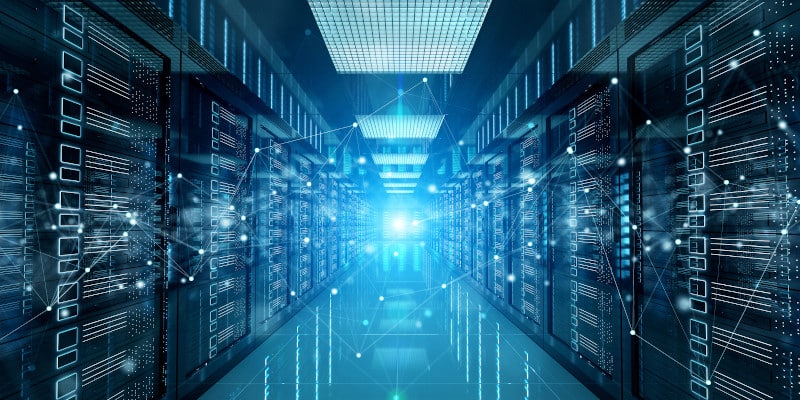 At first glance, server migration may seem like the simple click of just a few buttons. However, it requires a deeper understanding of how to transfer data seamlessly to a new server without any unplanned data or lost information. During server migration, some of your data may be temporarily unavailable, but all your information should be accessible after the migration is complete.
Our server migration services start by mapping out the migration process to prevent unnecessary downtime as well as unplanned loss of data. We will also assess whether we will need to reformat data to match the new system. Once we execute the actual migration, our technical team will confirm that all data is intact and accessible and that nothing was corrupted during the migration process.
Every server migration is unique, and each comes with specific requirements that must be appropriately handled. We will identify your primary purpose before we start the migration, whether this is better virtualization, control, increased customization capabilities, or something else. Then, we will gear the migration to meet this goal and plan out the migration process accordingly. To get started or learn more about our IT solutions in Durham, North Carolina, contact us today.
---
At Aggie Technologies NC, LLC, we offer server migration services in Durham, Burlington, Garner, Hillsborough, Raleigh, Cary, Wake Forest, Mebane, Goldsboro, Clayton, and Chapel Hill, North Carolina.