If you need help setting up a new office internet network, our team is here to provide the assistance you are looking for.
If you are opening a new office for your business, then you will naturally want to get everything up and running as soon as possible, so your team can get to work. One thing you'll need to take care of right away is getting the computers hooked up to the internet. Fortunately, our team at Aggie Technologies NC, LLC has extensive experience in information technology services, and we are here to help you set up your new office internet.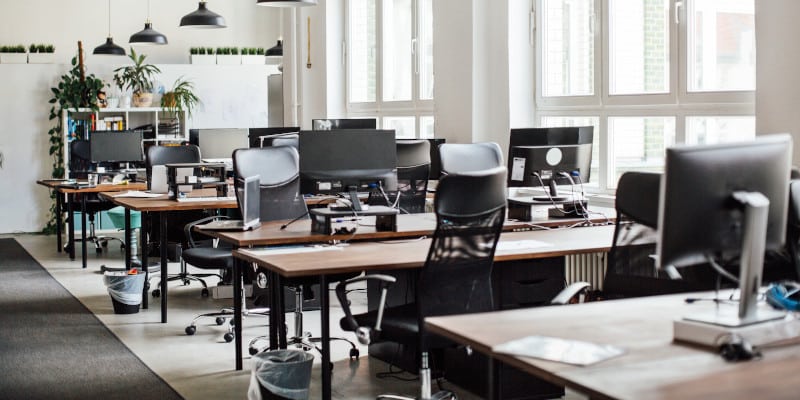 Together, our experts boast over 85 years of collective experience in the tech industry, so you can count on us to help you with any tech project or problem you are having. We have helped many businesses set up new office internet networks over the years, and we are happy to help you do the same. We'll make sure that all your office computers have the strong, fast, reliable connection they need to let your team do their jobs effectively. In addition, we can also help you with any hiccups or problems your network may run into down the line. We are committed to delivering top-notch results and courteous, professional service, and we are here to assist you in getting your new office off to a great start.
Our team is proud to serve the Durham, North Carolina community, and we want to help you do what's best for your business. If you need help with your new office internet set up, we encourage you to give us a call to get our experts on the job.
---
At Aggie Technologies NC, LLC, we offer new office internet services in Durham, Burlington, Garner, Hillsborough, Raleigh, Cary, Wake Forest, Mebane, Goldsboro, Clayton, and Chapel Hill, North Carolina.