Enhance the technology side of your business with our support.
At Aggie Technologies NC, LLC, we offer industry-leading business IT support services in the Durham, North Carolina area. Whether you are looking for a long-term, trusted IT partner or have an immediate, short-term technical project to complete, we are here for you. We serve local businesses throughout the area and provide a variety of completely customizable, effective business IT support solutions backed by exceptional experience and expertise.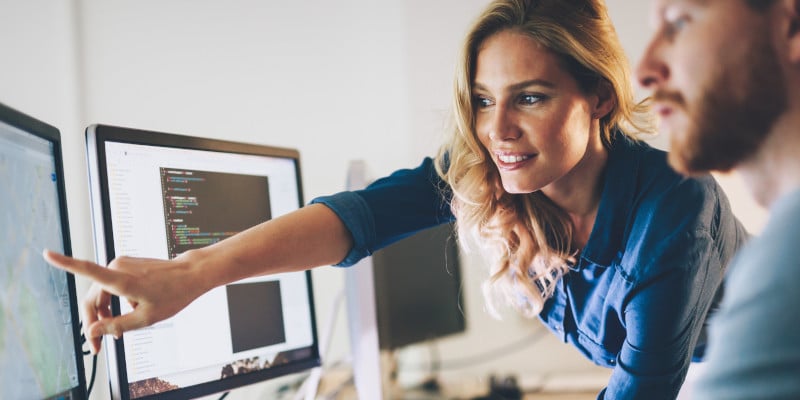 Our business IT support solutions include the following:
IT audits—What kind of management controls does your business have in place to keep your technology infrastructure secure? We can perform an IT audit to give you a closer look at the security of your systems.
IT license compliance—Your business must only use software in accordance with the licensing agreement you signed. We can ensure your business remains in compliance with these software agreements by providing helpful oversight and guidance.
IT upgrades—Improve the way your business runs by upgrading your technology. We can provide recommendations for upgrades you should invest in, as well as help you incorporate this new technology into your operations.
Managed IT services—Cut expenses and proactively maintain your business' technology with our managed IT services. Our goal is to improve the long-term efficiency and effectiveness of your operations with these services.
Leverage technology to your benefit by trusting all your business' IT support requirements to our team. Contact us today to schedule a consultation or to tell us more about what your business needs from its IT solutions provider.
---
At Aggie Technologies NC, LLC, we offer business IT support services in Durham, Burlington, Garner, Hillsborough, Raleigh, Cary, Wake Forest, Mebane, Goldsboro, Clayton, and Chapel Hill, North Carolina.