The purpose of IT audits is to provide assurance that your business' technology controls are in line with your objectives and security protocol and that your organization complies with any industry-specific or federal requirements. Beyond these basic objectives, there are many ways IT audits can add value to any organization:
Improve security—IT audits let a team of professionals identify any impending or potential security risks your business faces. This gives you the opportunity to reassess your technology controls and enhance your systems for improved security.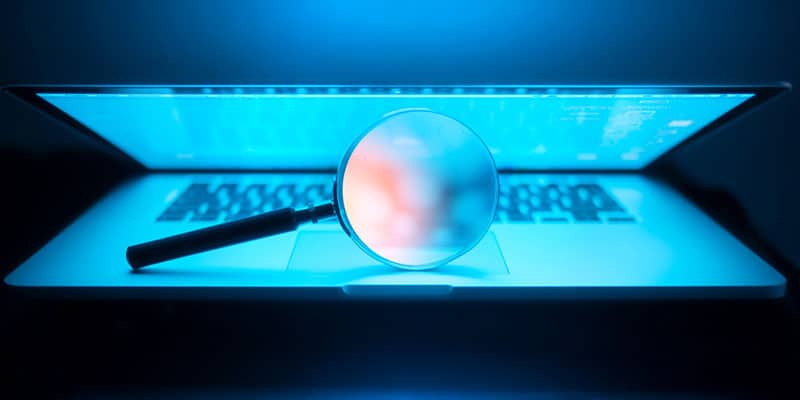 Decrease risk—Every business faces cybersecurity risks on a daily basis. But proactively managing these risks is key to preventing issues and decreasing the severity of any cyberattacks. An IT audit provides greater insight into these risks for improved planning and the implementation of tighter controls.
Regulatory compliance—Regulations at the state and federal level could dictate how your business manages information security. IT audits are a critical aspect of making sure you meet these requirements and that you properly implement controls for reducing the likelihood of a data breach.
Facilitate communication—An IT audit gives your technology department and management team the chance to come together and discuss what is actually happening and what should be happening in practice. This can also help both sides of a business set expectations for technology use and controls within the organization.
The IT auditing process can provide a closer look at your business' use of technology and whether it matches your organization's goals and objectives. To schedule an audit or learn more about what an IT audit involves, contact us today.