We know you will love the connectivity and interactions that come with our IT support services.
When you own a business, then it is likely you are in charge of many different aspects of your business. Not only do you need to provide the actual goods or services that you intended upon opening, but you also need to be aware of other aspects like payroll, billing, accounts, security, IT and other important aspects. This can prove challenging over time, and our team here at Aggie Technologies NC, LLC would like to help you with one of the most important and critical parts of your business, the IT systems. With our IT support services, your business can enjoy quality IT support systems, cloud utilization, security, and expert care for your new or growing business in the Durham, North Carolina area.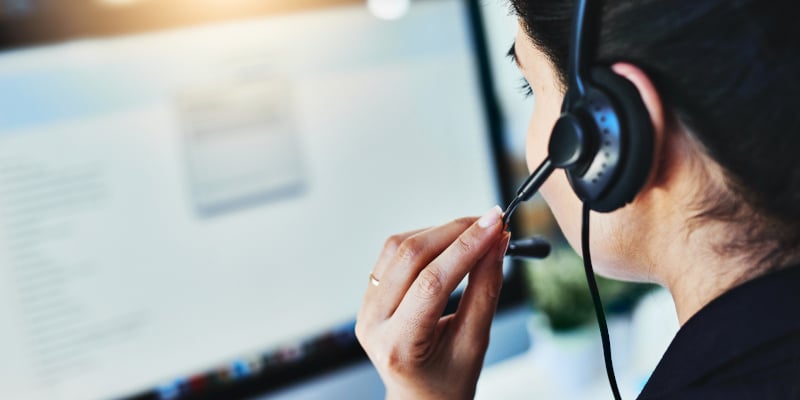 While other IT support services might only handle certain tasks, our IT company is different. We can help your business from the very beginning, offering support all along the way. We understand that we, not you, are the IT experts and that you might need our input and assistance on a comprehensive list of IT support services.
Our focus is on ensuring that your business is able to perform efficiently every day, and we have set up our IT support services to realize this goal. Whether you need help with a new office move-in package, an upgrade in security to your system or help with a problem, we are here to assist you. If you have questions about our IT support services, we would love to answer them. For more information, please contact us today.
---
At Aggie Technologies NC, LLC, we offer IT support services in Durham, Burlington, Garner, Hillsborough, Raleigh, Cary, Wake Forest, Mebane, Goldsboro, Clayton, and Chapel Hill, North Carolina.
Similar Services We Offer: