IT security is a big concern for your business, but so is cutting back on regular expenditures. This is why, when you need to conduct a new business process or enhance an existing one, a free software program may seem like a good deal, despite the limited IT security protections. Before you download, ask yourself these questions to ensure the software program is the right fit:
Will my business' database remain secure? If you run a business in any type of regulated industry, like legal, finance, etc., the software provider may look into your business' data security protocols before allowing you to move forward. You should demonstrate that you can protect your business' information, and your clients should know that you will extend this same level of protection to them.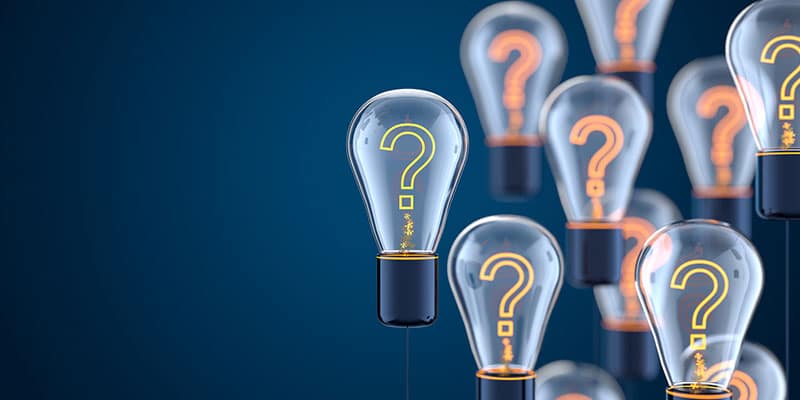 Will all information sync easily across devices? With proper sync and share practices, keeping business and personal data separate will be easy. Look into software programs that will allow you to easily manage data policies on any employee-owned and company-owned devices.
Will upgrades happen automatically? Security patches and automatic updates have become a critical part of defending your business from new and evolving security threats. Double-check how updates happen on the software you want to use to ensure your data will not remain at risk due to lack of security protection.
Will my employees be able to work offline? The best online software programs allow you to edit files from anywhere, regardless of whether you have an internet connection. Any solution you choose should also have cloud solutions already built in for seamless updating and sharing.