Choose our experts to lock down your network security.
Running a business isn't easy. Whether you are providing a product or a service, any time you have a customer's or client's information on file, you need to protect it with the right security measures in order for your business to build and maintain trust. This is not something that many business owners think about when starting their business, but that is what we here at Aggie Technologies NC, LLC are here to do for you. If you are looking at your current business network security or thinking of starting a business soon, we want to help ensure that your networks are safe and secure.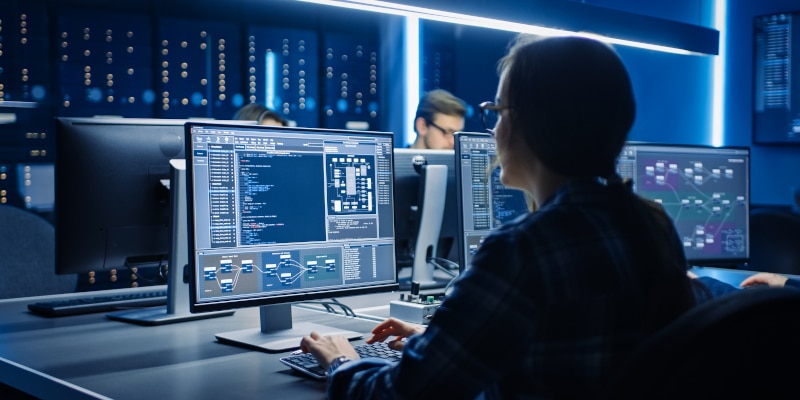 Our network security features are tailored to your business in the Durham, North Carolina area. We understand that internet security is critical for your business to ensure not only the safety of your own company, but that of your clients as well. Since we are experts in assisting you with internet security and the safety of your data, our team is well-suited to assist you with all your network security needs. We are able to set up your business for antimalware protection, IT services and support, wireless network security, firewalls, and other security measures for your computers and internet. With our help, we are confident that you'll be able to assist your clients and save information with confidence.
If you have been looking for experts in network security, we are here to assist you. Since 2004, our team has been aiding businesses large and small in keeping their security tight. For more information about network security, please contact us today.
---
At Aggie Technologies NC, LLC, we offer network security services in Durham, Burlington, Garner, Hillsborough, Raleigh, Cary, Wake Forest, Mebane, Goldsboro, Clayton, and Chapel Hill, North Carolina.
Similar Services We Offer: