Your business likely uses cloud storage in some form, and you need to be prepared for the next phase of the data boom by continuing to view this storage solution as an integral part of your organization. Your cloud storage system should be scalable, flexible, and agile, and these developments in cloud storage could be part of your organization's strategy moving forward:
Flash Storage- This type of data storage technology is based on the idea of electrically programmable, high-speed memory. Flash storage is also a type of nonvolatile memory, so you don't need a power source to maintain the integrity of the data stored on one of these systems. So, even if your location's power goes out, you won't lose any of your data.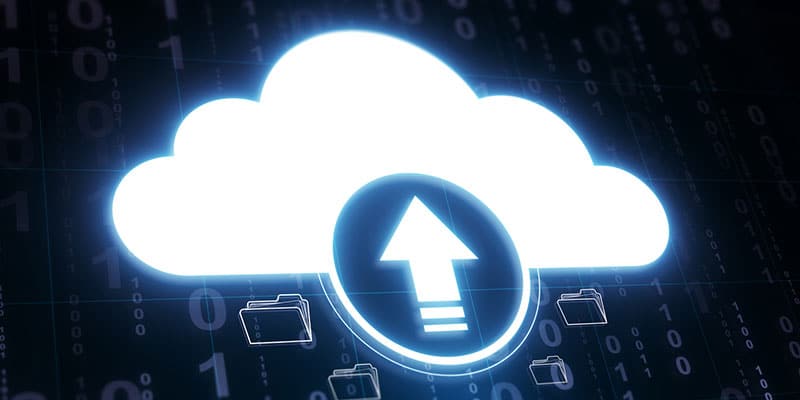 The Hybrid Multi-Cloud- Your business may not be ready to move all of your organization's data to the cloud quite yet. In the next few years, a hybrid cloud method that combines private, public, and onsite data storage could be part of your approach. You may find that you rely more and more on the cloud as years pass to gain cost-effectiveness and increase the mobility of your organization's data.
Greater Investment in AI- Deep learning combined with machine learning have allowed AI to make data storage processing easier and more effective in recent years. Thanks to AI, businesses can compile multiple data layers and receive valuable insights into their data, as well as control how they store their data across several platforms at one time.