You know the benefits of cloud solutions, but making a conscious, company-wide move to transfer your critical data is a different story. If you have decided to invest in cloud solutions and transfer your data, here are some tips for making the process go as seamlessly as possible:
Know what you want—There are almost as many cloud solutions out there as there are reasons for moving your data to the cloud. Before you begin, know exactly what you want, whether this is file sharing, data storage, or software as a service (SaaS). Know what your recovery and backup plans are, as well as what level of security you require.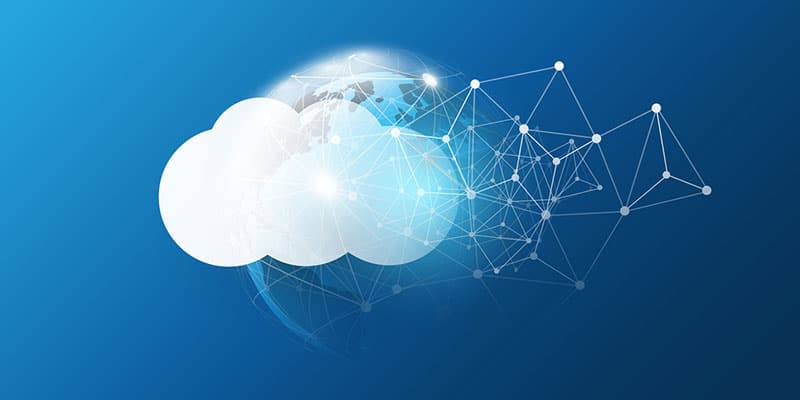 Prioritize security—Most companies move their data to the cloud because they want to better secure it. As you look into cloud solutions, think about potential threats to your operation and make sure your provider can deliver on the level of security you need.
Consider a hybrid arrangement—Not all your data has to go to the cloud right at once. You may want to consider transferring some workloads, like visitor management, to a cloud service while keeping other activities, like local networking, onsite.
Partner with the right IT provider—Cloud solutions can only benefit your business if you know how to use them and use all their features correctly. Seek out training and support from us at Aggie Technologies NC, LLC to make switching to the cloud as advantageous for your operation as possible.