Our team has the right experience to provide the effective computer security solutions you need.
In today's world, virtually all of your business' sensitive information is stored on computers. This means that, if you want to keep that information safe, you will need effective computer security, and our team at Aggie Technologies NC, LLC is here to provide the solutions you are looking for.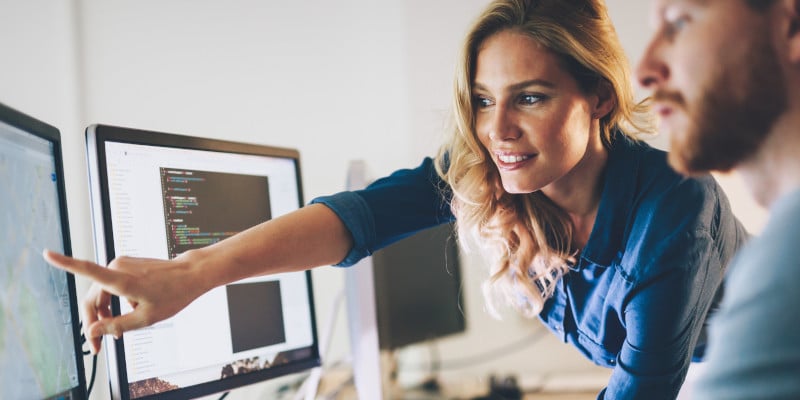 When it comes to computer security, it's important to use multiple, overlapping methods of protection. Our experts have over 85 years of combined experience in the information technology industry, and we provide a range of high-quality services that will help you keep your computers and their data safe. To list a few examples, we can set your business computers up for antimalware protection, firewalls, network security, and more. In addition, we can provide ongoing network maintenance and support to help you make sure that your defenses remain effective in the long term. In addition, we can also provide advice and tips on computer security and teach you some everyday best practices for protecting your business' data. When you work with our team, you can rest assured that your sensitive data will stay secure against all forms of attack and so will your clients' data.
Our team is proud to serve the Durham, North Carolina community, and we want to help you protect your business from all cyber threats. If you are looking for computer security experts you can count on to keep your data safe, we encourage you to give us a call today to find out more about our services.
---
At Aggie Technologies NC, LLC, we offer computer security services in Durham, Burlington, Garner, Hillsborough, Raleigh, Cary, Wake Forest, Mebane, Goldsboro, Clayton, and Chapel Hill, North Carolina.