If you are looking for effective computer network security solutions, just give our team a call.
Modern computer networks have opened up a huge number of new possibilities for all kinds of businesses—they allow you to share information quickly and easily with everyone on your team, which allows you to collaborate more effectively. However, computer networks also make your business vulnerable in new ways, as bad actors can now potentially steal your critical information through that network. If you want to keep your systems safe from cyberattack, you will need robust network security, and our team here at Aggie Technologies NC, LLC has the right experience to provide the solutions you need.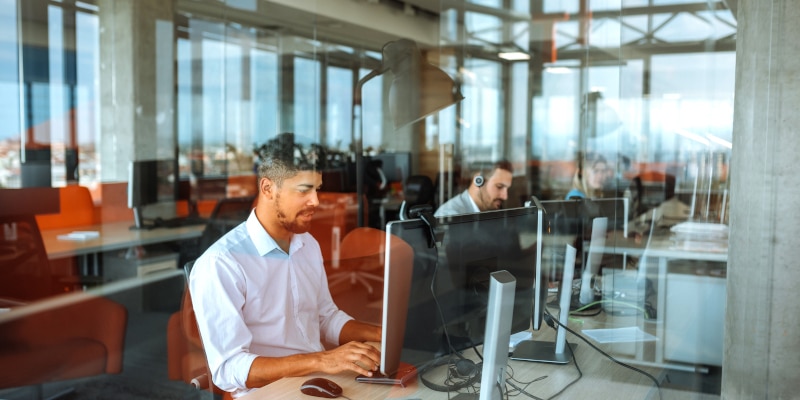 Our team boasts over 85 years of combined experience in the information technology industry, so you can count on us to provide the top-notch computer network security you need. We tailor our network security solutions to suit your specific needs, and we will make sure your data and that of your clients is protected from cyber threats of all kinds. Some of the security tools we can provide you with include firewalls, malware protection, wireless protection, and more. We can also provide ongoing support to help you keep your security systems strong and effective against the latest threats. If you have questions about how we can help, don't hesitate to give us a call.
We are proud to serve the Durham, North Carolina community, and we want to help you protect your sensitive information from cyberattack. If you are looking for effective, reliable computer network security solutions, we encourage you to give our team a call.
---
At Aggie Technologies NC, LLC, we offer computer network security services in Durham, Burlington, Garner, Hillsborough, Raleigh, Cary, Wake Forest, Mebane, Goldsboro, Clayton, and Chapel Hill, North Carolina.