Protect your business with better IT security.
Cyberthreats are becoming more and more prevalent every day. You want to protect your business from these threats because a major malware or ransomware attack could have devastating effects on your operation's finances, reputation, and operability.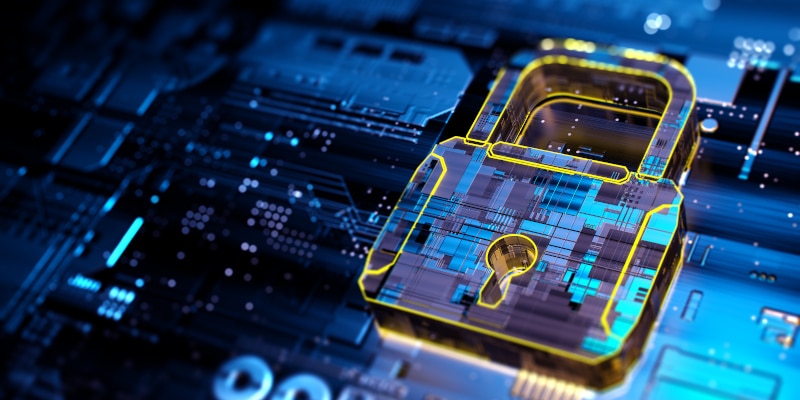 This is where we come in at Aggie Technologies NC, LLC. We help businesses in Durham, North Carolina improve their IT security and prevent the likelihood of a major cybersecurity attack. We analyze the unique IT infrastructure of every business before recommending solutions and implementing plans for enhanced security and protection. We will do the same for your operation to ensure improved IT security moving forward.
Our IT security services are extremely comprehensive, and we rely on industry-leading measures that allow us to develop an extensive security strategy for every business we partner with. These strategies typically include 24/7 monitoring, network segmentation, vulnerability, patch management, compliance audits, and systems implementation.
With our ongoing oversight, we can ensure the mitigation of threats and guarantee recoverability due to data loss from human error, disasters, and external and internal threats. All you have to do on your end is trust our IT security professionals to do what's best for your business.
We have over 95 years of combined experience, and we are here to protect your business from the ever-present threat of cybersecurity attacks. Improve the security and reliability of your IT infrastructure by partnering with us – give us a call today to get started.
---
At Aggie Technologies NC, LLC, we offer IT security services in Durham, Burlington, Garner, Hillsborough, Raleigh, Cary, Wake Forest, Mebane, Goldsboro, Clayton, and Chapel Hill, North Carolina.
Similar Services We Offer: