Protect your network from the ongoing threat of malware.
A form of intrusive software, malware is designed to destroy and damage computer systems, networks, and computers. Some common types of malware include trojans, spyware, viruses, worms, adware, and ransomware.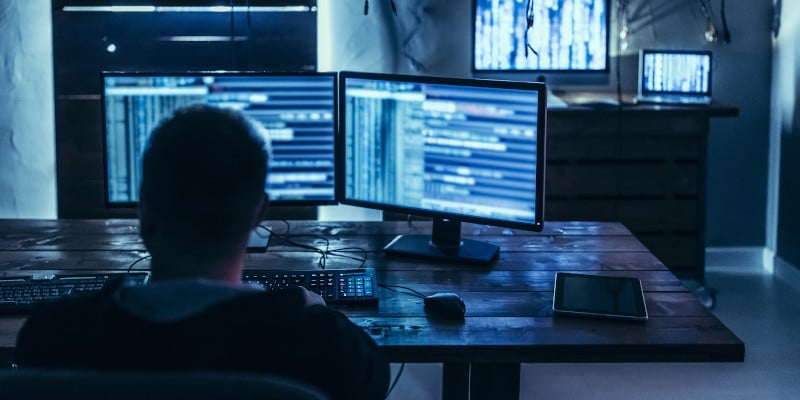 Malware can have catastrophic effects on your business' operations and technology. Without a proactive approach to protecting your business against malware, viruses could evade perimeter defenses and make their way into your network.
But with anti-malware protection provided by our IT team at Aggie Technologies NC, LLC, we can prevent malware from wreaking havoc on your business and its operations. We will employ several layers of safeguards, in addition to high-level intelligence and visibility, to protect your network and your business.
Our anti-malware protection solutions can help you protect your business in the following ways:
Prevent employees and users of your network from accessing websites that contain malware
If infected, prevent malware from spreading into other computers within your network
Give you insight into the number of malware infections on your network and the time needed to completely remove them
Provide insight into how a malware attack compromised your network
Anti-malware protection can keep your business' computers running smoothly and safely. We have helped many businesses in Durham, North Carolina keep malware out of their networks by providing effective, reliable IT solutions. Contact us today to learn more about protecting your computers with anti-malware solutions.
---
At Aggie Technologies NC, LLC, we offer anti-malware protection services in Durham, Burlington, Garner, Hillsborough, Raleigh, Cary, Wake Forest, Mebane, Goldsboro, Clayton, and Chapel Hill, North Carolina.