Delegate your IT operations to our professionals.
Your business relies heavily on technology every day to run its operations. When something goes wrong with your network or devices, you experience costly downtime that makes it difficult for you to keep your business up and running.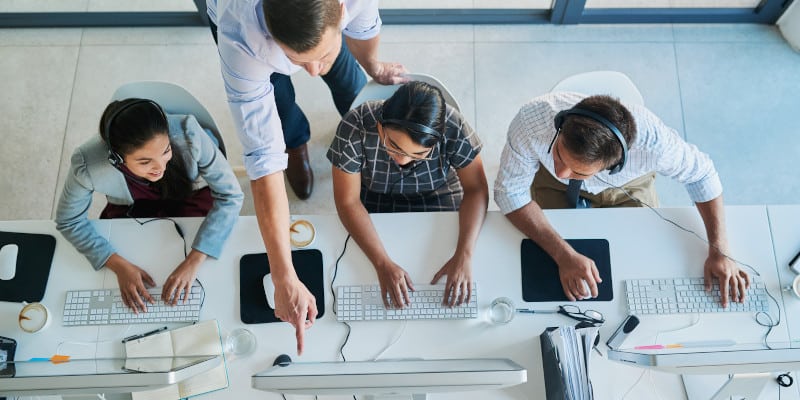 Instead of hiring a full-time IT professional, save money and improve the reliability of your IT operations by letting our team at Aggie Technologies NC, LLC provide you with managed IT services. As a managed IT provider in the Durham, North Carolina area, we have helped many businesses enhance and streamline their operations with our ongoing IT support.
Our managed IT services are there for you all the time to ensure your company always uses the best technology available while evolving with industry trends and monitoring threats. Instead of picking and choosing which IT tasks you need completed, we offer full-service support for all of your IT needs. This way, you can focus on proactive, effective solutions instead of emergency repairs.
With our managed IT services, we can help you:
Stay ahead of the tech curve
Keep your eye on potential cybercrime
Minimize downtime in the event of an IT emergency
Protect your business from different threats
With our managed IT services, we'll give your business a competitive edge while saving you time, money, and stress when it comes to using technology. For more information about our managed IT services and what they include, get in touch with us today.
---
At Aggie Technologies NC, LLC, we offer managed IT services in Durham, Burlington, Garner, Hillsborough, Raleigh, Cary, Wake Forest, Mebane, Goldsboro, Clayton, and Chapel Hill, North Carolina.